LPG AND SAFETY
Driving on LPG is both safe and easy to do. Just like petrol, autogas vapour can ignite, but unlike petrol autogas is stored in a vehicle in a strong steel tank and that has a number of safety valves. They are much more puncture resistant and will survive much greater impacts than a typical petrol (gasoline) tank.
What is truly amazing about this is that LPG autogas vehicles may actually be safer than petrol models.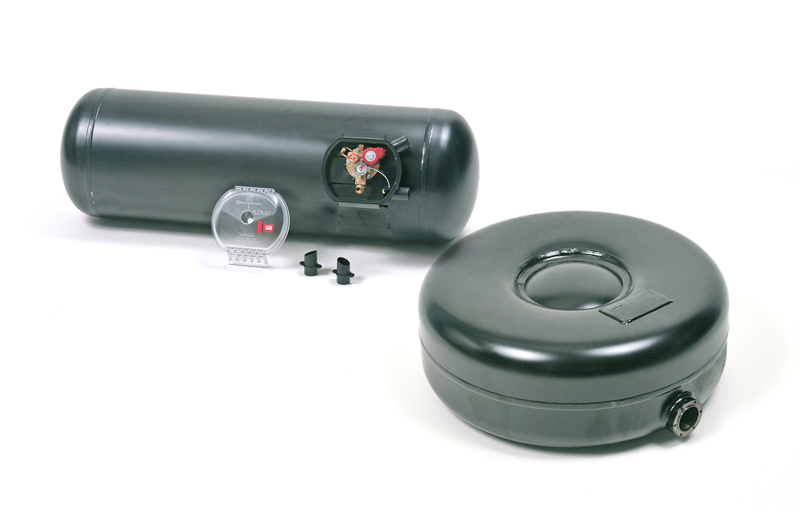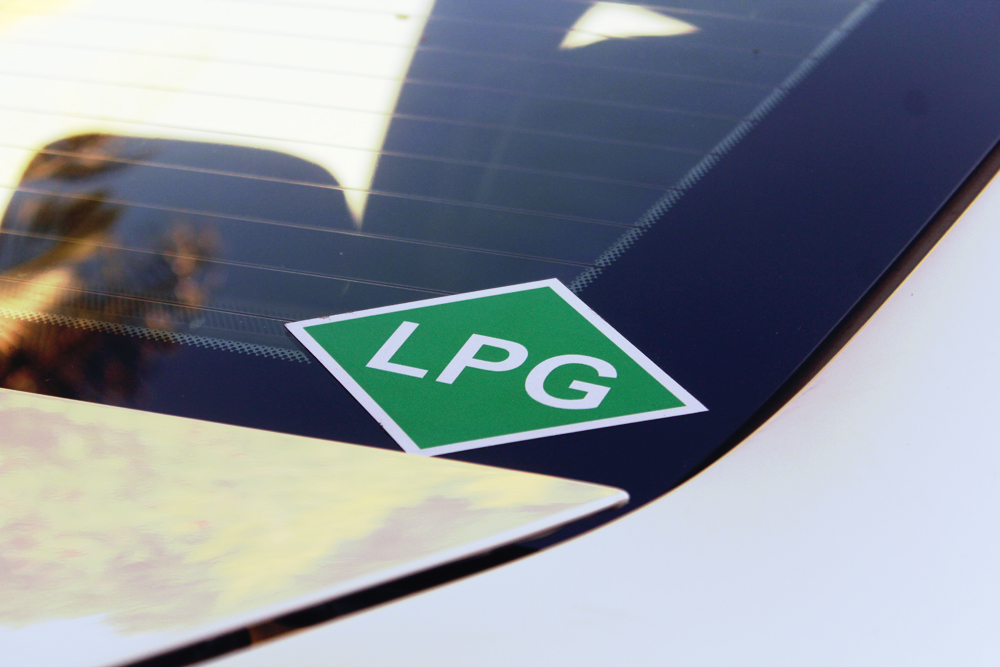 LOWER FLAMMABILITY
LPG is less likely to catch fire than other fuel sources. The auto ignition temperature is the minimum temperature required to ignite a gas or vapour in air, without a spark or flame being present. Petrol (gasoline) ignites at temperatures as low as 246°C while LPG (propane) ignites at 470°C.
WHAT LEVEL OF SAFETY HAS THE BRC GAS SYSTEM REACHED?
All BRC products are the result of years of research, experimentation and development processes. The quality insurance and management system specifically planned and applied assures the compliance of manufacturing processes to regulations uni en iso 9001:2000 and iso ts 16949:2009.
BRC Gas systems comply with european and national laws in force (r67- 01, r110, dgm, …) As well as ce regulations and norms concerning polluting emissions (euro iii, euro iv, euro v and euro vi) and electromagnetic compatibility.