IS IT TRUE THAT LPG SYSTEM DAMAGES THE ENGINE?
Absolutely NOT! In fact, running your car on LPG can actually prolong the life of your engine. As a cleaner burning fuel it reduces wear and tear on your engine.
HOW SAFE IS LPG?
LPG is very well known for its good safety record; it is used in hundreds of household and commercial appliances such as stoves, flat top grills and patio heaters. In Vehicles, the LPG steel tanks are made extremely strong and durable and conform European ISO standards. They are more rigorously tested than conventional petrol tank.
The standard safety features on LPG conversions are:
• An electric safety valve which shuts off the gas supply when the ignition is switched off, or engine stalls.
• Safety Valves which automatically shut off the gas supply if a fuel pipe is damaged.
• In case of fire the tank is designed to withstand great pressure and high temperatures. There are over 10 million Vehicles worldwide using LPG.
WHAT ARE THE ENVIRONMENTAL BENEFITS?
The main polluting elements in petrol and diesel vehicles are carbon dioxide, nitrogen oxide and other particles.

Carbon dioxide and nitrogen oxide emissions of LPG Gas is much lower than that of the petrol engine emissions and pollutes roughly 90% less than any diesel vehicle's.

With LPG systems, CO2 emissions are reduced by 10%.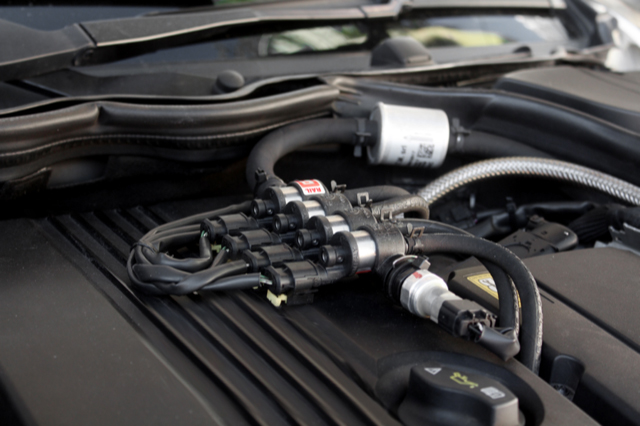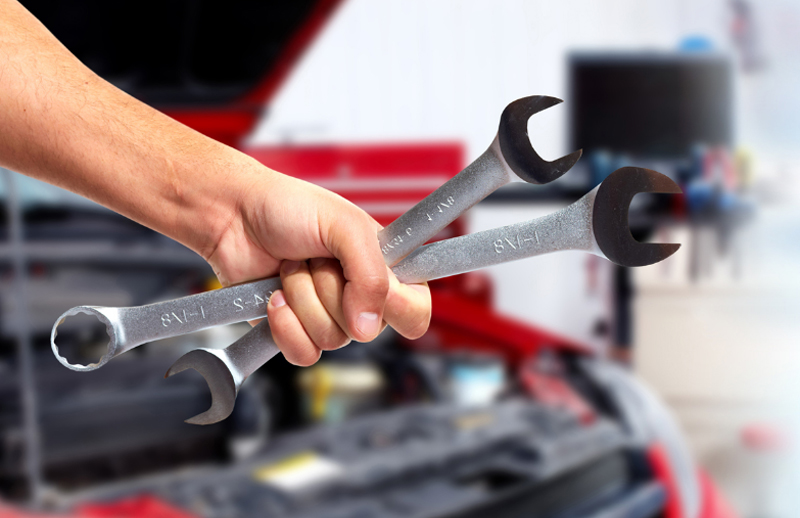 HOW LONG DOES THE LP GAS CONVERSION TAKE?
We can fit the all of our LPG systems generally in one day, however we will inform you before we start work on your vehicle how long it will take to complete.
HOW DOES LP GAS AFFECT MY CAR'S PERFORMANCE?
Modern LPG conversions such as the BRC kits, suffer no noticable loss of performance. Engines will run smoother and be slightly quieter.
WHICH VEHICLES CAN BE CONVERTED TO LPG?
BRC gas equipment provides approved LPG supply systems consistent with most of today's petrol car engines on the market, so that you can convert LPG to almost all petrol vehicles (both the carburetor and the injection or supercharged ones) without incurring any technical problem.

Kindly ask any Gasdrive installer.
DOES A LPG GAS CONVERSION REQUIRE ANY EXTRA SERVICING?
Your car will require gas services be repeated between 20,000km – 25,000km or at 6 - 8 month intervals, this should coincide with your car services.
CAN MY LOCAL GARAGE / MECHANIC STILL SERVICE MY CAR AFTER CONVERSION?
Yes, normal servicing is unaffected by the conversion. However, only licensed BRC LPG installers may work on BRC LPG systems.
IS LPG SAFE IN A ROAD ACCIDENT?
Yes, LPG Auto gas is safe, it is stored in a strong steel tank and has a number of safety valves. If the vehicle catches fire, the gas tank pressure is controlled via a pressure release valve, which will prevent the tank from rupturing and causing further damage.
HOW FLAMMABLE IS LPG?
LPG is less likely to catch fire than other fuel sources. The auto ignition temperature is the minimum temperature required to ignite a gas or vapour in air, without a spark or flame being present. Petrol ignites at temperatures as low as 246°C while LPG (propane) ignites at 470°C. It's not like the movies - gas doesn't just explode.
WHERE DO I FUEL MY CAR?
As Gasdrive grows, so will the fueling stations, most fitment Centers will have a LPG Fueling pump. There are currently a number of fueling stations. (see contact info for locations)